Journal Your Way to Better Habits
With our 21-day journal challenges, you earn badges. Drop bad habits or create positive habits in just 21 days. Our guided journal prompts help you address a wide array of challenges like: stop smoking, losing weight, or even quitting dairy! Go inward and journal your way to a better YOU.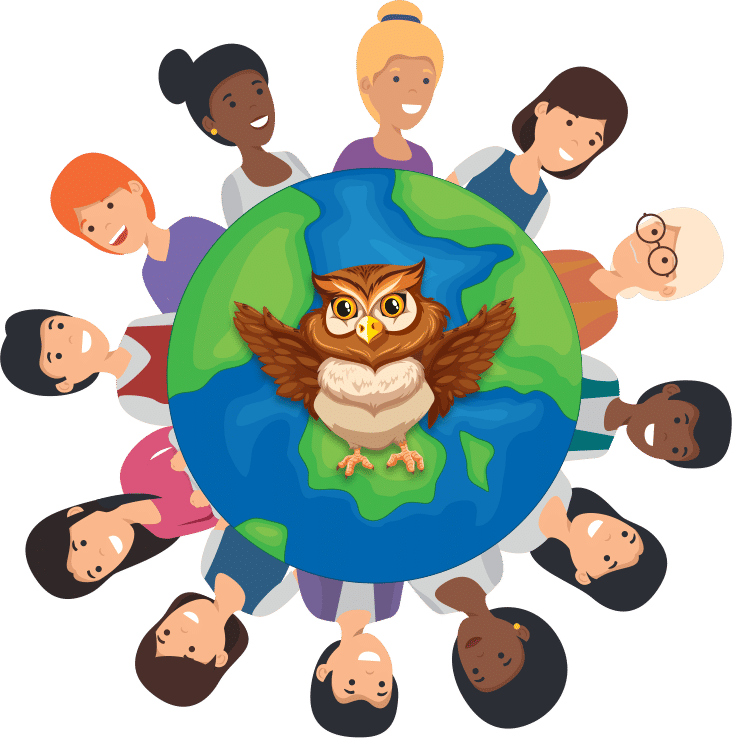 Get Community Support from Journal Owls
Millions of people across the Globe face similar challenges as you every single day. Learn from each other, grow together, and share your insights of overcoming bad habits, creating positive habits, and succeeding in life. JournalOwl Community brings everyone together.
Therapeutic Coaching
Committing to new patterns and ways of living takes serious work. Journaling creates that inward momentum needed to establish a solid foundation of success. It commits you and helps internalize your deepest desires in life. Take it a step further with 1:1 JournalOwl Coaching.