A Community of Overcomers
JournalOwl was launched in 2020 to provide a free online journaling and support system to the 43.8 million adults in the United States who experience mental illness in any given year. According to the National Institute of Mental Health (NIMH), nearly one in five U.S. adults live with a mental illness varying in degree of severity: from addictions, to generalized anxiety, to debilitating depression.
A recent Harvard Medical School study has shown that journaling can help people cope better with stress, trauma, and unexpected life developments that typically throw people off their stride emotionally and mentally. In a post COVID-19 world fraught with continuous threats of terrorism, school shootings, and infectious disease outbreaks – people are seeking proven and traditional methods of lowering stress, anxiety, and overall worry. JournalOwl was designed from the ground-up to provide people from every walk of life with a safe, supportive, and effective method of facing life's challenges.
Our Platform
JournalOwl's platform was designed to help individuals accomplish goals; from losing weight to running their first half marathon, to stopping harmful habits like smoking and drinking. The premise of our journeys are to help people first go inwards to expressively write out their goals and why they are driven to accomplish them. Without a strong desire to follow-through on a life goal, no amount of external pressure or influence can help a person in our opinion. Through journal prompting, we have created challenges that help people dig deep enough to find answers to their own problems.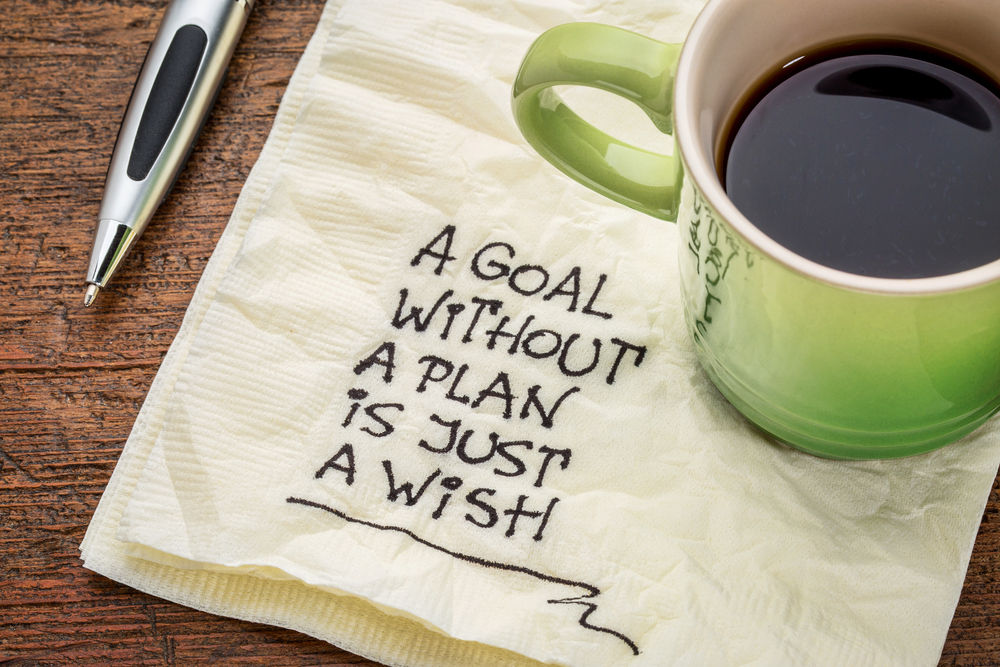 As people identify their motivators for change in our journeys, we link them up to other goal-oriented individuals striving to achieve the same life outcomes in our support channels. Our moderated channels provide an outlet for people to lean on one another for hope and encouragement. Negative talk is never tolerated, nor is bullying of any kind. Our channels are moderated closely to ensure individuals from every walk of life can openly and safely express themselves. Bonded by an uncommon desire to overcome life's adversities, JournalOwl is a platform created for those who refuse to give up on their best self.
Our Community
We are different than other online journals. At our core, we believe that journaling can be an effective method to overcoming life's obstacles by going inward, but its not enough. Humans are social beings with an innate desire to connect with one another. With online channels, JournalOwl provides safe and secure forums for journalers to connect and share information to help overcome challenges.
U.S. Military and Veteran Support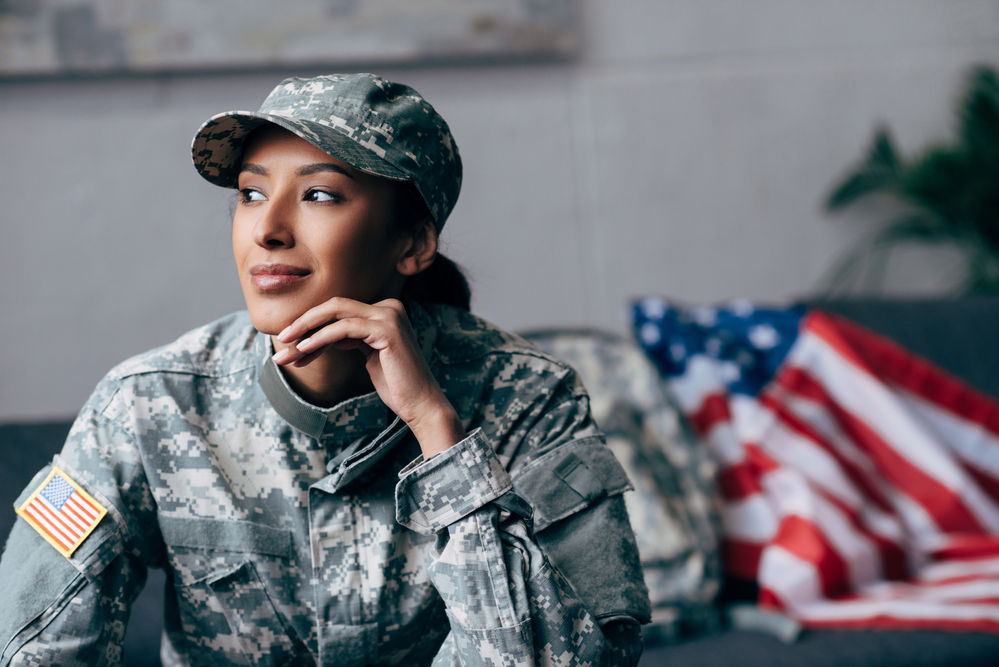 U.S. Military and Veterans receive free access to JournalOwl's Premium Membership, which includes all our journaling features, plus unlimited photos, video journals, friends & family, TimeCapsule, and private channels. Military personnel and their families withstand an extraordinary amount of mental strain from operating in a world fraught with the threat of terrorism and potential overseas deployment. Post active duty U.S. Veterans also face mental health challenges not always encountered by their civilian counterparts. Journaling has been shown to help reduce stress and anxiety, which is particularly useful for the U.S. Soldier and Veteran. JournalOwl provides 100% free access to Premium for all active duty U.S. Military and U.S. Veterans.
Disclaimer
Our platform and website provide general information and discussions about health and related subjects. The information and other content provided on our website and platform, or in any linked materials, are not intended and should not be construed as medical advice, nor is the information a substitute for professional medical expertise or treatment.
If you or any other person has a medical concern, you should consult with your health care provider or seek other professional medical treatment. Never disregard professional medical advice or delay in seeking it because of something read on this blog or in any linked materials. If you think you may have a medical emergency, call your doctor or emergency services immediately.
The opinions and views expressed on this website or platform have no relation to those of any academic, hospital, health practice or other institution.