Agnosticism is a philosophical position. It is a position that holds that neither theistic belief nor atheistic belief has positive epistemic status.
While this may seem to be an obvious distinction, it is important to clarify the difference between an agnostic and an atheist. Those who are agnostics do not believe that there is a God, but they also do not believe that there is no God.
Atheism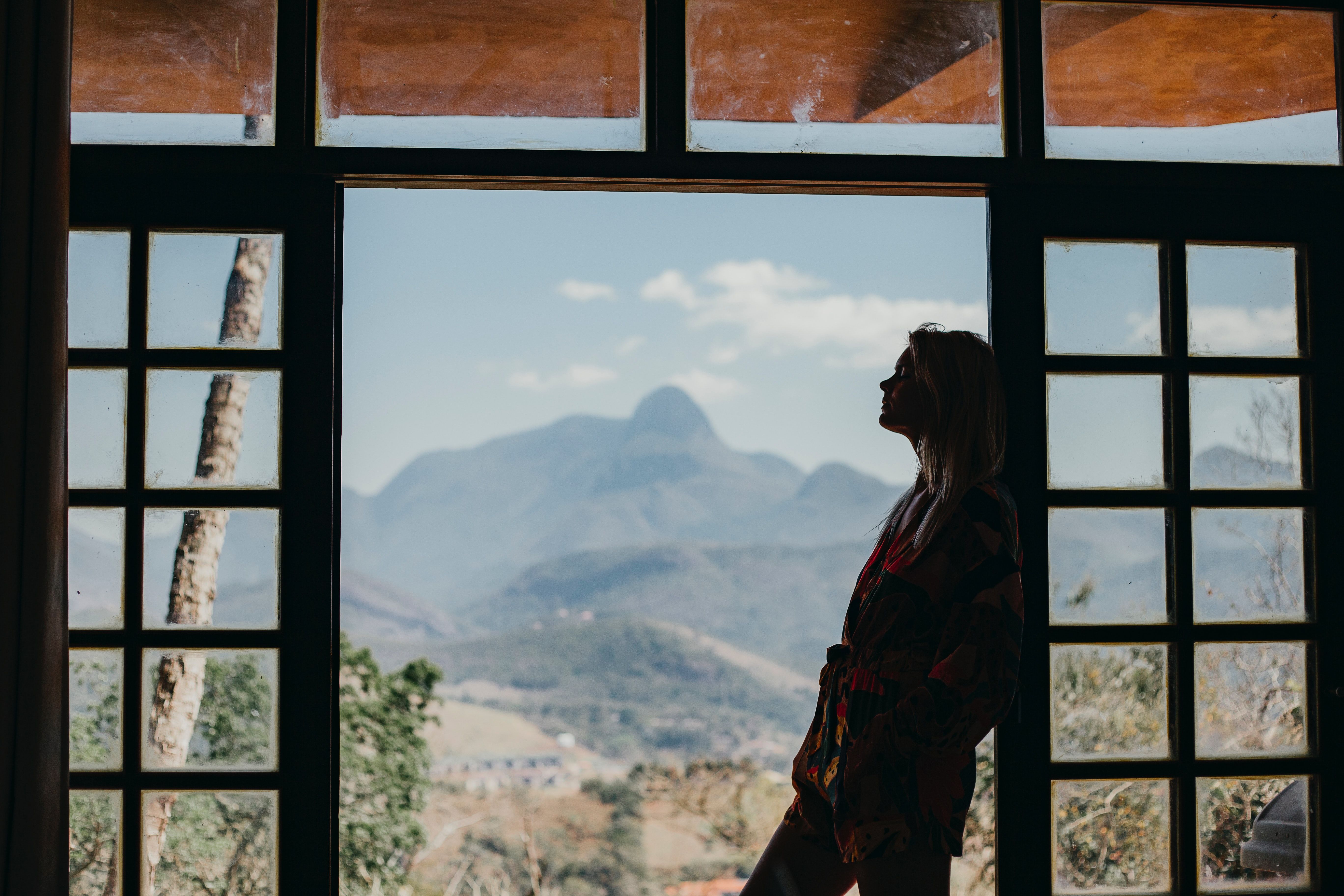 The difference between an agnostic and an atheist may seem small, but it's important to understand their different worldviews. Atheists and agnostics differ in their level of certainty with respect to the existence of gods, as well as in how they respond to questions about the nature of the divine.
Atheists reject the idea that there is a god or a higher power. They believe that these ideas are unfounded and that science and reason are sufficient to explain the universe.
They also believe that religious faith is a personal matter, not something that should be shared with others. Atheists are often very confident in their beliefs and base them on evidence and reason.
The word "atheist" comes from the Greek word atheos, which means without a god. Theos, which means God, also has a similar meaning.
Agnosticism
While atheists and agnostics may sound like they're the same person, there is a big difference between the two. Agnostics believe in the idea that it's impossible to know whether gods exist or not.
This is why many people confuse the two terms or assume they are the same thing. Luckily, this is not the case!
Atheists are defined by their belief that the concept of God is illogical and is based on evidence and reason. They also believe that religion has a negative impact on humans.
Agnosticism, on the other hand, is a theory of knowledge. It explains that humans cannot know anything beyond the physical realm.
According to a recent study, agnostics are perceived as being morally better and more brave than atheists. Atheists are viewed as being evil, immoral, intolerant, pushy, rude, and satanic while agnostics are viewed as being confused, indecisive, questioning, cowardly, kind, curious, neutral, and scientific.
Atheists vs. Agnostics
Most people today understand religion in a particular way: they think of it as being the formal creeds, ritual, worship, prayer, and community that people practice within established faiths. But that is a rather limited understanding of what religion actually is.
Most of us are familiar with Christianity, Islam, Hinduism, Buddhism, and other large and cosmopolitan religions; but hundreds of millions follow folk, traditional, or tribal faiths. There are also millions of non-religious people who do not belong to any religious group.
These are called atheists and agnostics. Agnosticism is a more complex term that covers a range of different positions.
Atheism is a philosophical position that denies the existence of gods.
An agnostic is someone who believes it is impossible to know the existence of god(s) (strong agnosticism), or who believes that the answer may be discovered in principle but is currently unknown (weak agnosticism).
Agnosticism is sometimes used as a shorthand for "unbelief"; but that is a misleading characterization. Many agnostics believe that their beliefs are rationally permissible and that they cohere with the rest of their beliefs, but their beliefs do not have positive epistemic status in the sense that they can be regarded as evidence that they are true.