The Word of God is the Bible. As a Christian, understanding scripture and how to apply it to your life is a lifelong pursuit. Connecting with God and developing a deep relationship with him is accomplished through prayer and studying the Word of God. Christians are encouraged to analyze the Word and relate it's often aged meaning to their modern lifestyle. It can be challenging to interpret the Bible as it relates to modern times.
Many Christians have joined Bible Study Groups at their local Church to internalize the Word of God. Physically holding your Bible and discussing scripture with a fellow Christian develops kinship while strengthening your relationship with the Lord. However, in uncertain times caused by the global COVID-19 pandemic, many Christians are not attending their weekly Bible Study Group, or Service on Sunday. Churches have answered this problem by offering service and mass over the Internet, but the collaboration and fellowship is not there. If you are the type of person that craves the fellowship of others in your pursuit of the Lord, then JournalOwl's Bible Journal may be the answer for you.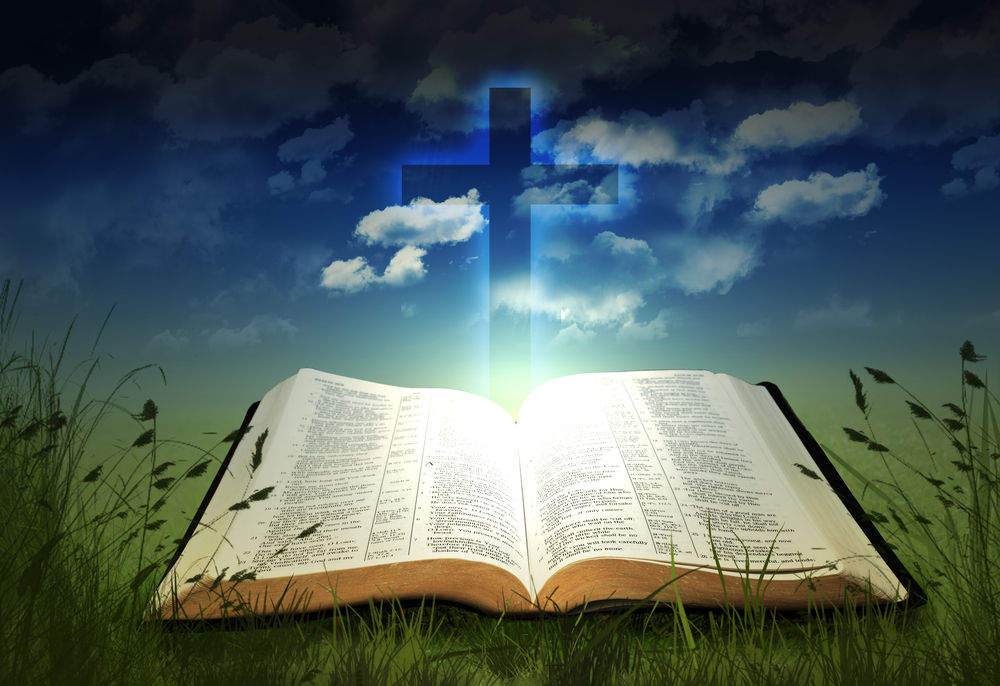 The Prince of Peace, Jesus Christ, can bring peace and solace to every difficult situation. Even in dark times with what the World is facing with the Coronavirus Pandemic, the mercy of God is always available to comfort us and grant us peace. Bible journaling is another tool to help bring you peace in these times of uncertainty.
Because of the tender mercy of our God, whereby the sunrise shall visit us from on high, to give light to those who sit in darkness and in the shadow of death, to guide our feet into the way of peace.
— Luke 1:78-79
As a Christian, your faith and effort to live according to God's principles will grant you peace. Diving deep into the Word of God is a valiant effort to live according to God's principles. You need to fully understand the Word of God and apply it to your life, while internalizing it in your heart. Bible journaling is designed to help you internalize the Word of God.
In peace I will both lie down and sleep; for you alone, O Lord, make me dwell in safety.
— PSALM 4:8
What is a Bible Journal?
Simply put, a Bible Journal is where you can expressively write out what the Holy Spirit lays upon your heart as you read the Word. The problem with passively reading your Bible is that you may not fully comprehend scripture while doing so. Finding new ways to interact with God's Word, like journaling, can help with comprehension. For example, you can read The Word, you can pray on it, and you can Journal about what you wrote. Tripling down on your devotion to God's Word gives you a deeper understanding.
Taking it a step further, you can invite your Bible Study friends to your JournalOwl private Community to weigh in on your thoughts about specific scripture. Bible journaling is another tool that can help you grow closer to God, while cultivating fellowship with other Christians.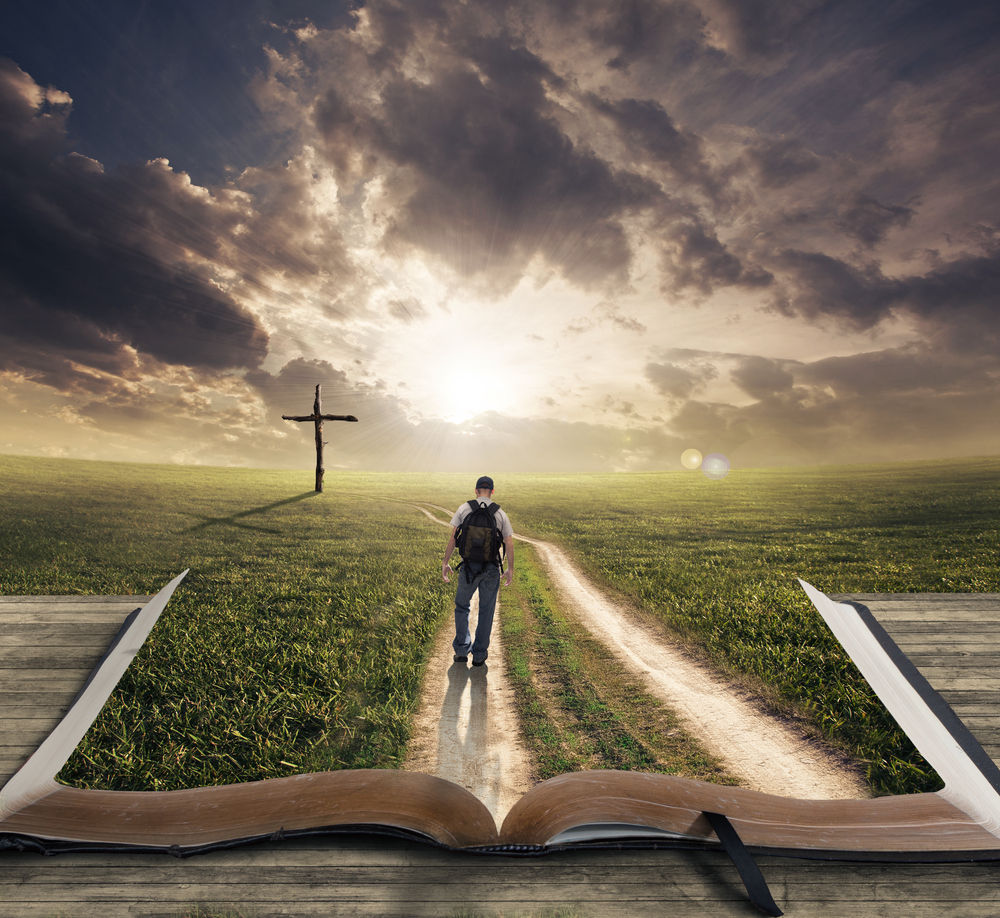 3 Main Benefits of a Bible Journal
Most Christians will admit that their choice to practice Christianity is not an easy road. It waxes and wanes, like an individual's pursuit of lifelong fitness goals. You're either up, or your down – never staying the same. During certain stages of one's life, they may draw closer to the Lord for strength, but waver in their commitment during the "good times" when all is going well. This is a common phenomenon that brings tremendous guilt to many Christians the world over. Staying in the Word of God isn't a light switch. You don't flip it on without work. Accepting our Lord Jesus Christ as your Savior, however, is a light switch. You will forever be saved. But, immersing yourself into the Word of God takes work – the kind of work that our Lord loves to see you burden.
There are many more than 3 benefits to keeping a Bible Journal, but here is a short list to consider:
Re-Connect with the Word. As described, many Christians feel tremendous guilt when their lack of time and busy lifestyles lead them astray. Although they have accepted Jesus Christ as their Lord and Savior, they aren't disciplining their "faith muscles" in the Word. Journaling helps give a voice to what the Holy Spirit is laying on your heart. Let it out in your Bible Journal!
Re-Connect Faith with Everyday Life. Life is busy. It's chaotic. It's tragic. Most of us are on autopilot from the moment we wake up, to the moment we go to bed. Our habitual patterns and ways of thinking, either good or bad, largely determine our lots in life. Bible journaling is a sure-fire way to help disrupt unhealthy habitual living patterns. By asking yourself, "What would Jesus Do?" – you can open your Bible, study the Word, and expressively unload your thoughts. It re-connects you to how Jesus would want you to live your life in the 21st century.
Re-Energize Focus and Analytical Thinking. Memorization of scripture is a discipline often pursued by Christians. Speaking God's word verbatim is powerful, but it can easily turn into an intellectual memorization task without internalizing it fully. At JournalOwl, we believe that journaling helps Christians internalize the Word of God.
At JournalOwl, we believe in the power of journal prompting to spark momentum. The problem with many journal prompts is that they are too open-ended without a clear outcome in mind. Some people may argue that journal prompting is designed as an open-ended concept, but in our experience, Journalers tend to go "much deeper" by following a scripted line of prompting over a period of 21-days that builds day after day. Journalers can also custom design their own 21-day Journaling Challenges and invite their Bible Study Group friends to participate in discussions each day of the challenge.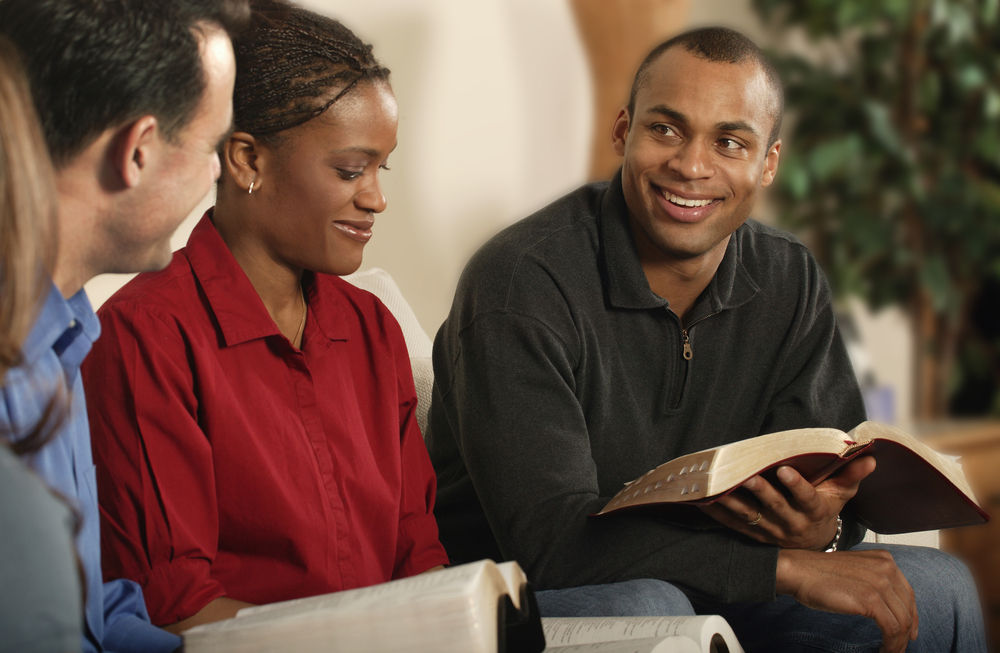 An idea for you is to "theme" each day of your 21-day Bible Journal Challenge. For example, the first day of your challenge can be themed around the concept of peace and how the Word of God teaches us to approach others. Start with scripture, then ask a question to your Bible Group:
Blessed are the peacemakers, for they shall be called sons of God.
— Matthew 5:9
The search for peace, at home and around the world, is a holy endeavor. Jesus calls those who pursue it the children of God. Can you describe an event in your life that could have easily transformed into conflict, but ultimately resolved itself peacefully? What steps did you take to ensure peaceful resolution?
If you are leading a Bible Group with married couples, perhaps you can sprinkle in scripture on Day 2 outlining how a man should love his wife:
However, each one of you also must love his wife as he loves himself, and the wife must respect her husband.
— Ephesians 5:33
Marriage should be honored by all, and the marriage bed kept pure, for God will judge the adulterer and all the sexual immoral.
— Hebrews 13:4
Marriage is a sacrament. Describe various ways that you show daily respect for your spouse. How do you show them, daily, that you respect their role in your marriage? And how does your spouse show you that they respect your role?
The options for Bible Journal prompting are truly endless. We have designed a 21-day Christian Bible Journaling Challenge to help get you started, but its easy to create your own challenges and invite friends to participate with you! It's a perfect way to change up the routine in your Bible Study Groups and engage at a deeper level in the Word of God.