Deuteronomy
In this book of Deuteronomy the story of the Israelites and their wilderness journey comes to a conclusion. This book is deemed as important by many scholars today, since it is referenced very often in the New Testament, and since this Scripture was used by Jesus to resist the temptation of Satan in Matthew 4. For a broader view of the book of Deuteronomy, we encourage you to watch this video:
Bible journaling tip #5:
When you Bible journal about a book in the Bible, choose a verse that is standing out for you and write it on a piece of paper. Leave a lot of space when you write it down: a wide margin on the sides and between lines. Now, use the following methods to memorize that verse by making notes in the spaces:
Draw pictures for some of the words : love = a heart

Write the first letter of each word underneath it
LOOK UP:
(information) - encounter God through the Scripture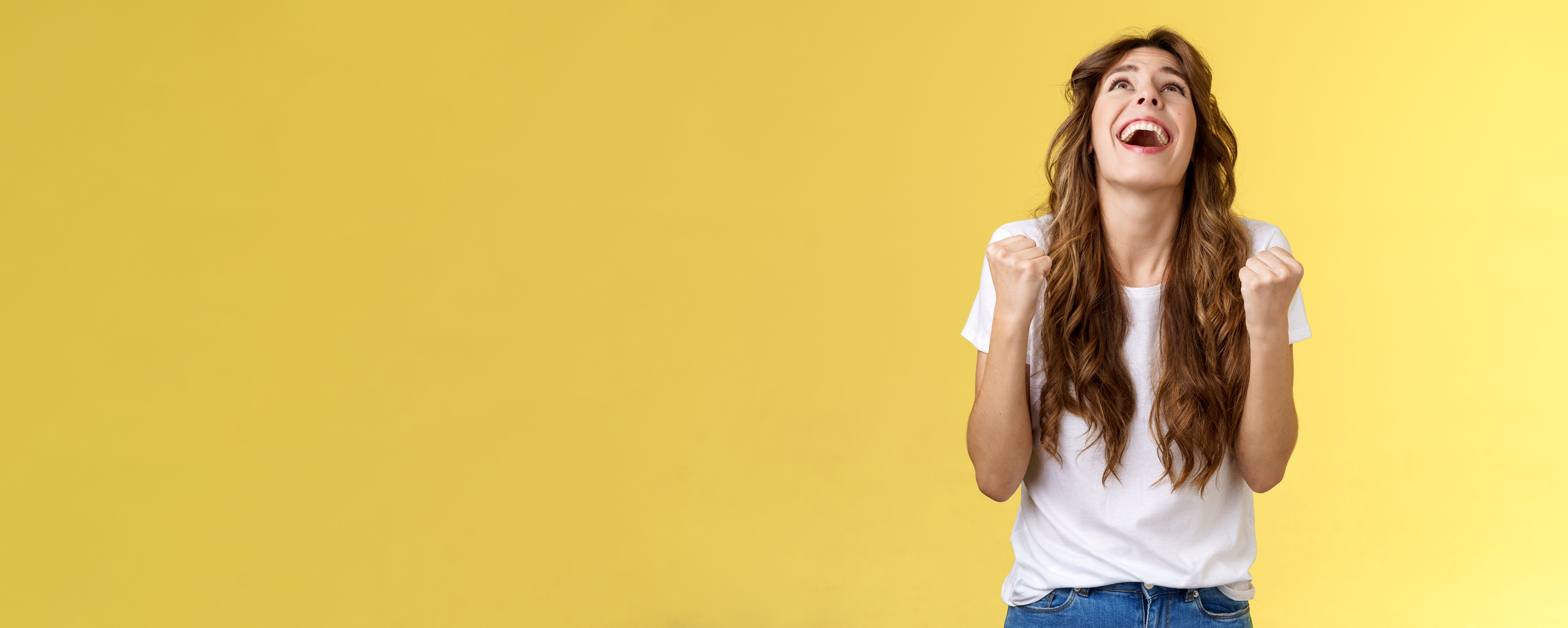 Author:
Similar to Leviticus and Numbers, Moses wrote this book of instruction to the Israelites on how to live as the people of God. Deuteronomy is the last instalment of such writings. We will find a lot of repetition in this book of what we have already read - Moses is taking the people through a time of reflecting on the wilderness years.
Audience:
The hearers of this message are the new generation of Israelites - many of them were born in the wilderness years. This is why it is also necessary for Moses to reinstate certain laws and remind the people how to live a life worthy of the calling they have received: to enter the promised land.
History:
The name Deuteronomy means 'a copy of this instruction'. If you write an essay and you have to write a conclusion you will often point back to what you discussed in the rest of the paper. In many ways, Deuteronomy is the final part of the Israelite's journey in the wilderness
This post gives a good overview of what happens in the book as a whole.
Genre:
The genre of this book is also a mixture: historical narrative, encouragement, songs, and blessings. See if you can find the different parts and mark it in the margins of your Bible.
LOOK IN:
(revelation) - contemplate / reflect on our own lives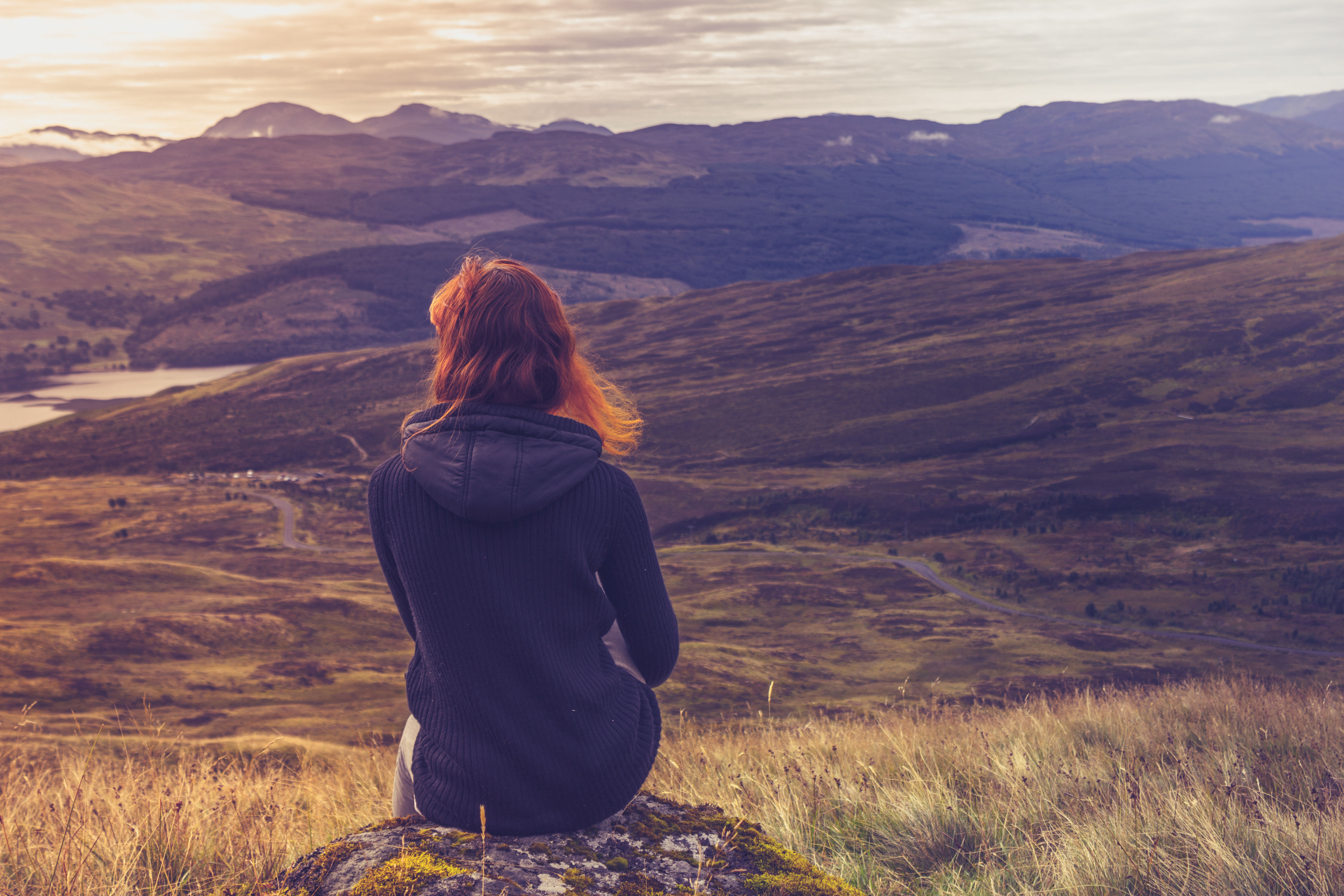 Key verse:
Let my teaching fall like rain and my words descend like dew, like showers on new grass, like abundant rain on tender plants.
— Deuteronomy 32:2 NIV
Inspiration:
Think about how refreshing it is when the first rain falls after a long dry season. Pray and ask the Holy Spirit to show you what refreshment he has in store for you today. Imagine seeds that were laying dormant that crack open once the water drenches them - What does God want to break open in your life to release its full potential?
LOOK OUT:
(transformation) - respond with creative worship action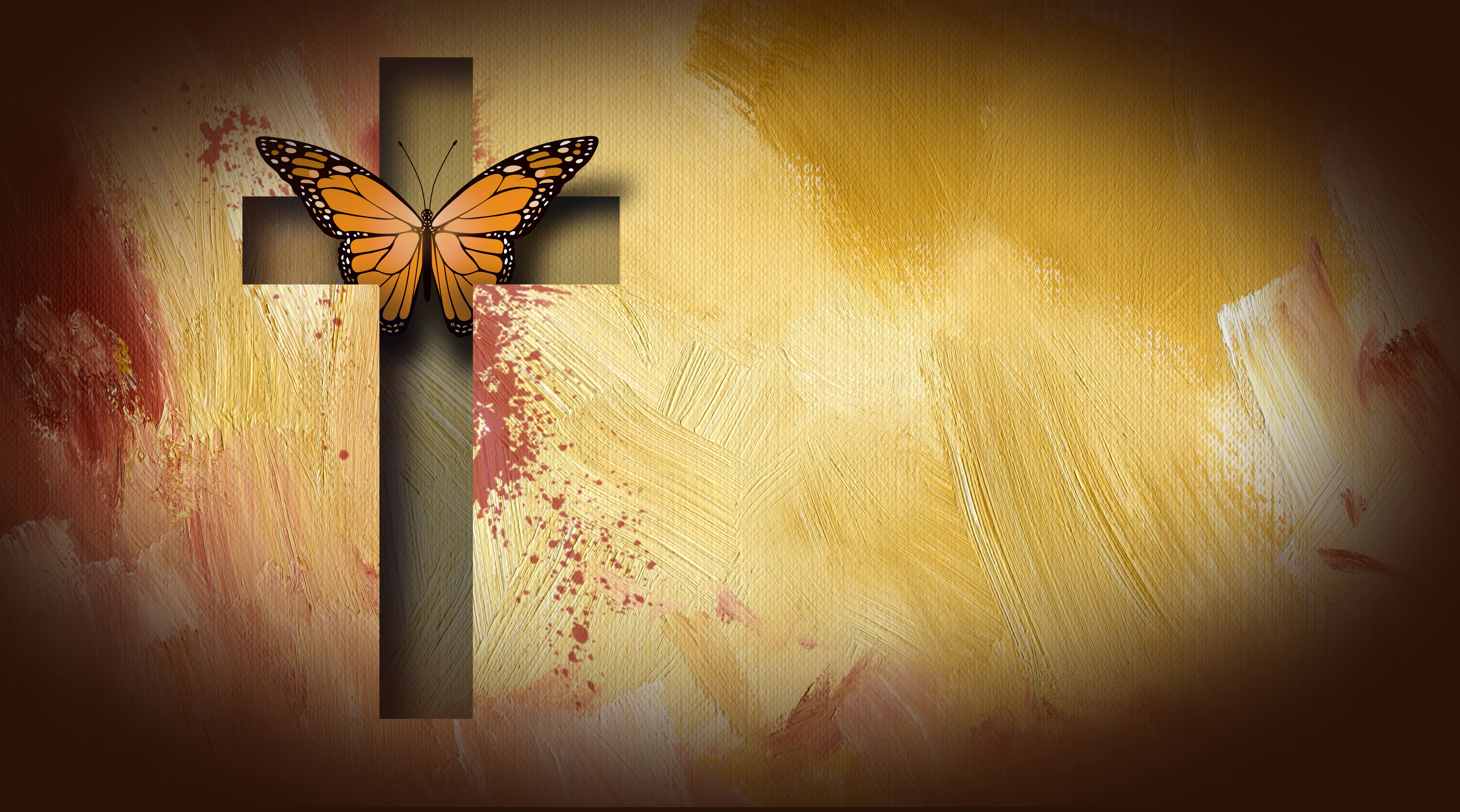 Drawing prompt:
Take a page and draw some seeds on it (if you are not a confident artist, you can just use raindrop shapes). In these seeds write down some of the promises that God has made to you / spoken over you. An example can be hidden in the meaning of your name. There are also promises in the Bible for anyone who believes in the name of Jesus! Above the seeds write this verse that Moses spoke. Now, try to find ways that the words of the book of Deuteronomy have stirred growth within some of those seeds and indicate it on the page.
Example:
- Maybe your name means 'God delivers' (Joshua, Hosanna, Isaiah) and this links to how God delivered the Israelites from Egypt.
Bible Journey with JournalOwl:
Here are some questions / prompts provided by the JournalOwl community.
What words of encouragement did the Lord God give the people as they went up to possess the promised land? (Deuteronomy 1:21)
How did God go by night, to show the people their way so they could pitch their tents? (Deuteronomy 1:33)
Follow this link to dive into the book of Deuteronomy with an online Bible Study group.
Writing prompt:
In chapter 32, we read a (lengthy!) song that Moses recited aloud to the Israelites. After he was done, he said these words would become their life-sustenance in the days to come. Israel is personified as a single person, a man, in this Scripture.
Verse 10:
"In a desert land he found him, in a barren and howling waste.
He shielded him and cared for him; he guarded him as the apple of his eye,
Rewrite part of the chapter to read as a prayer that you offer to God today.
For example (verse 10 again):
In a desert wilderness land You found the Israelites, in a barren and howling waste.
I trust that you will find me even though I feel lost, You will make a way for me.
You shielded them and cared for them; Would you guard me as the apple of your eye, Lord?
Prayer:
God, I want to thank you for the book of Deuteronomy. Give me the wisdom to understand this Scripture and give me endurance to not get tired as I practice this new muscle of journaling through the Old Testament. Let my response to this text be worship unto you!