Exodus
On to the second book of the Bible we go. Here we discover a God who brings his people out of slavery and gives them safe passage for their departure. For a broader view of the book of Exodus, we suggest you to watch this video:
Through the use of 3 steps we will:
1. Look up - (information) - encounter God through the Scripture
2. Look in - (revelation) - contemplate/reflect on our own lives
3. Look out - (transformation) - respond with creative worship action
Bible journaling tip #2:
Create something with your non-dominant hand today. If you are right-handed, use your left, and vice versa. As you become aware of such limitations, thank God for being the one who provides in your every need and who has brought you to this moment and this day!
LOOK UP:
(information) - encounter God through the Scripture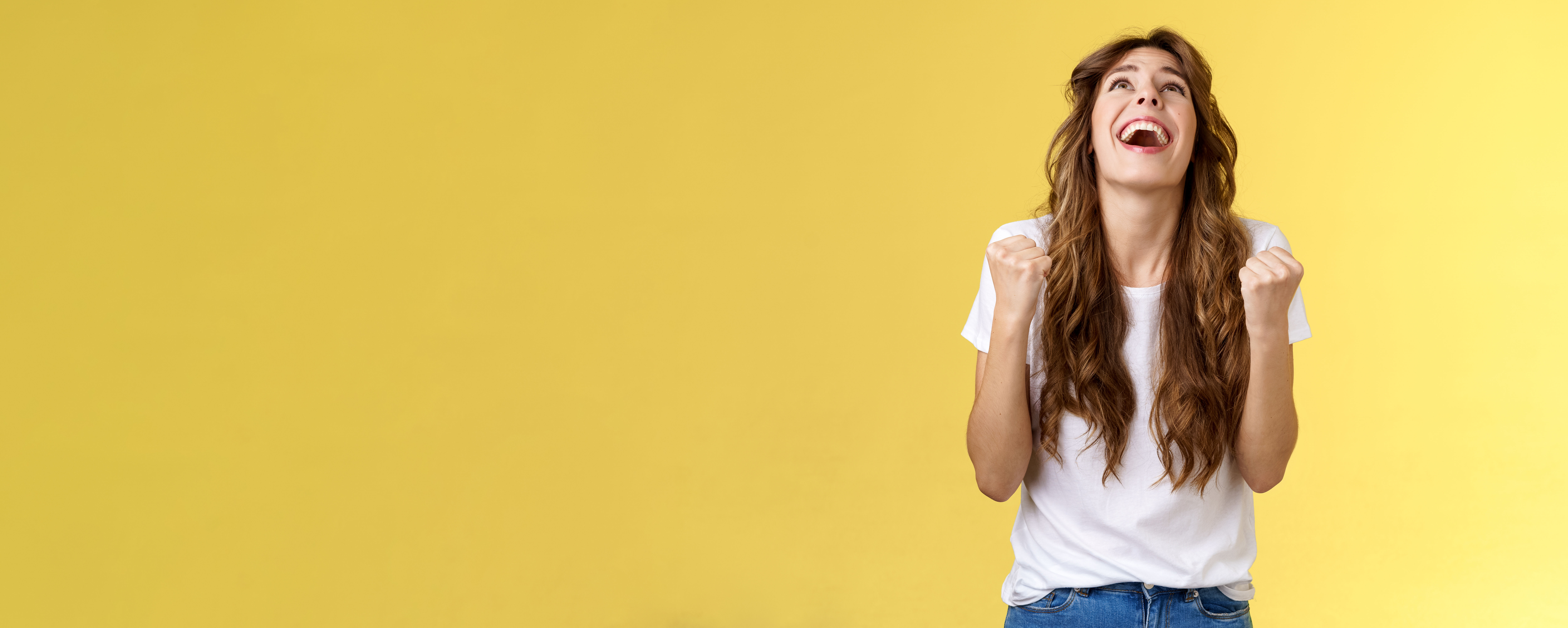 Author:
Similar to the book of Genesis, it is disputed who exactly wrote this book. The book of Exodus does not point us directly to an author, but it does point to God as the author of our lives and our identity. Whether it was written by Moses or a later writer, these accounts originated as oral stories that were passed on from one generation to the next. The people of God were rescued from being in slavery in Egypt - this is the story of their exit (Exodus).
Audience:
This book was written for future generations of God's people to show them the character of God. He is a God who delivers and saves those who follow him. The Israelites were the people of God, and Abraham's descendents (the promises in Genesis came true!). The king of Egypt in 1446 BC was called the Pharaoh. He held God's people in captivity and made them work as slaves for Egypt. This is the story of how God led his people out of an impossible situation. Is there something in your life that has captured you? Pray and ask God: What will the story of your Exodus be?
History:
The name Exodus means "departure" - Many of the events in Exodus became the backdrop that the rest of the Bible story and the Gospel of Jesus plays out on. Themes like deliverance, saving, and redemption all originate here. This post gives a good overview of what happens in the book as a whole. Since the very beginning, the heart of God was to dwell among his people (Ex 29:46). Mark in your Bible which key words in Exodus could be pointing to Jesus.
Genre:
This book is in the genre of historical drama - it picks the story back up where Genesis ends and tells us about what happens next. Notice how God speaks to Moses through the burning bush in chapter 3. Has God ever spoken to you through nature? Notice how Moses responds when he realizes that God is speaking to him: he says "Here I am". What would it look like for you to respond to God in that way whenever you feel he has something to say to you?
LOOK IN:
(revelation) - contemplate/reflect on our own lives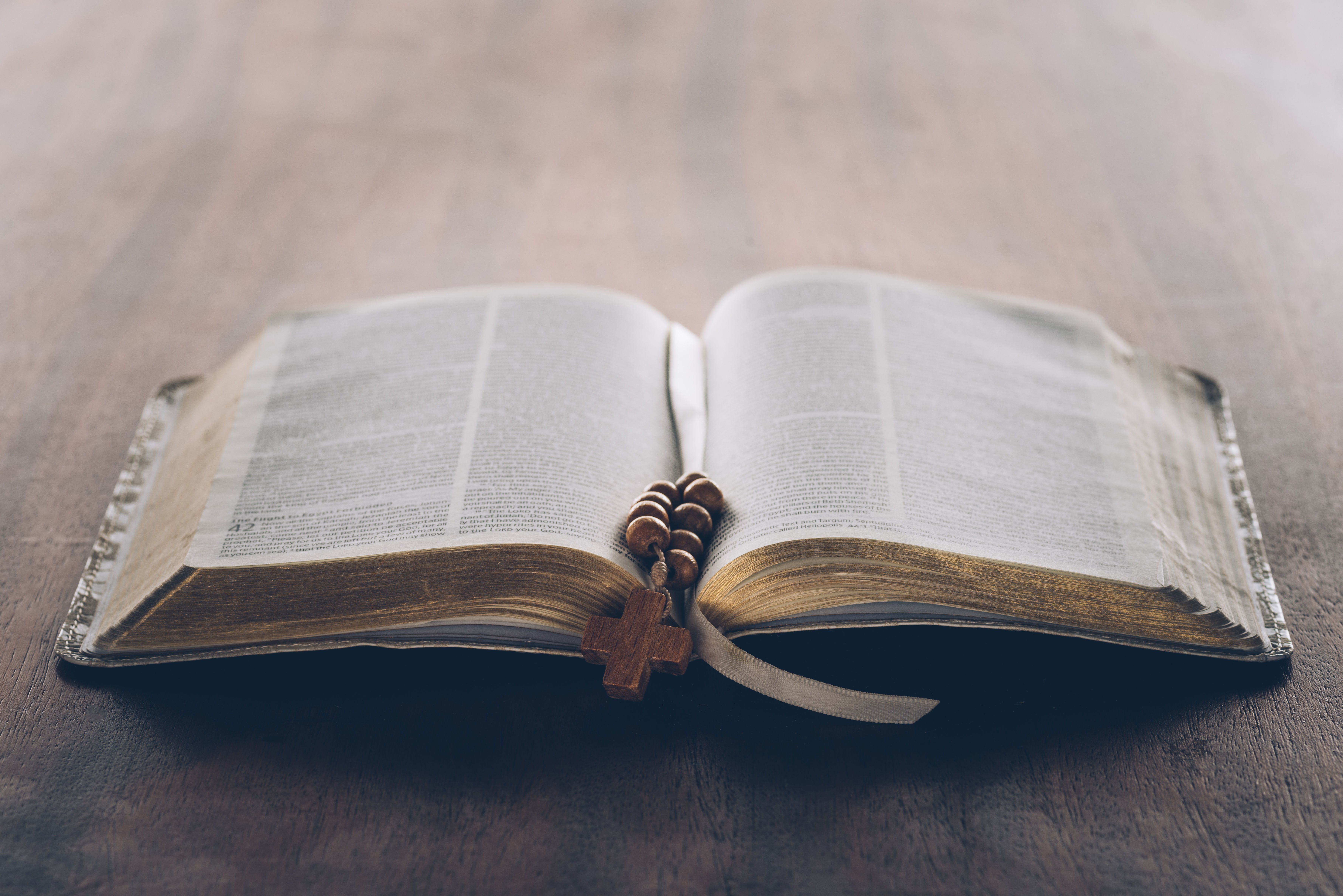 Key verse:
I am the Lord your God, who brought you out of Egypt, out of the land of slavery.
— Exodus 20 2 NIV
Inspiration:
Fold a page in three. On the left side, write: Egypt (being enslaved). In the middle column, write: Wilderness (being lost). And on the right side, write: Promised land (being joyful). Jot down some examples in your own life of events / situations / people that feel like they fit into each of those categories. You can also use this as a resource to pray for change! See if you can remember one example of a testimony of God's goodness that could go into all 3 blocks. Example: Financial stress -> Uncertainty about job -> God provided finances
LOOK OUT:
(transformation) - respond with creative worship action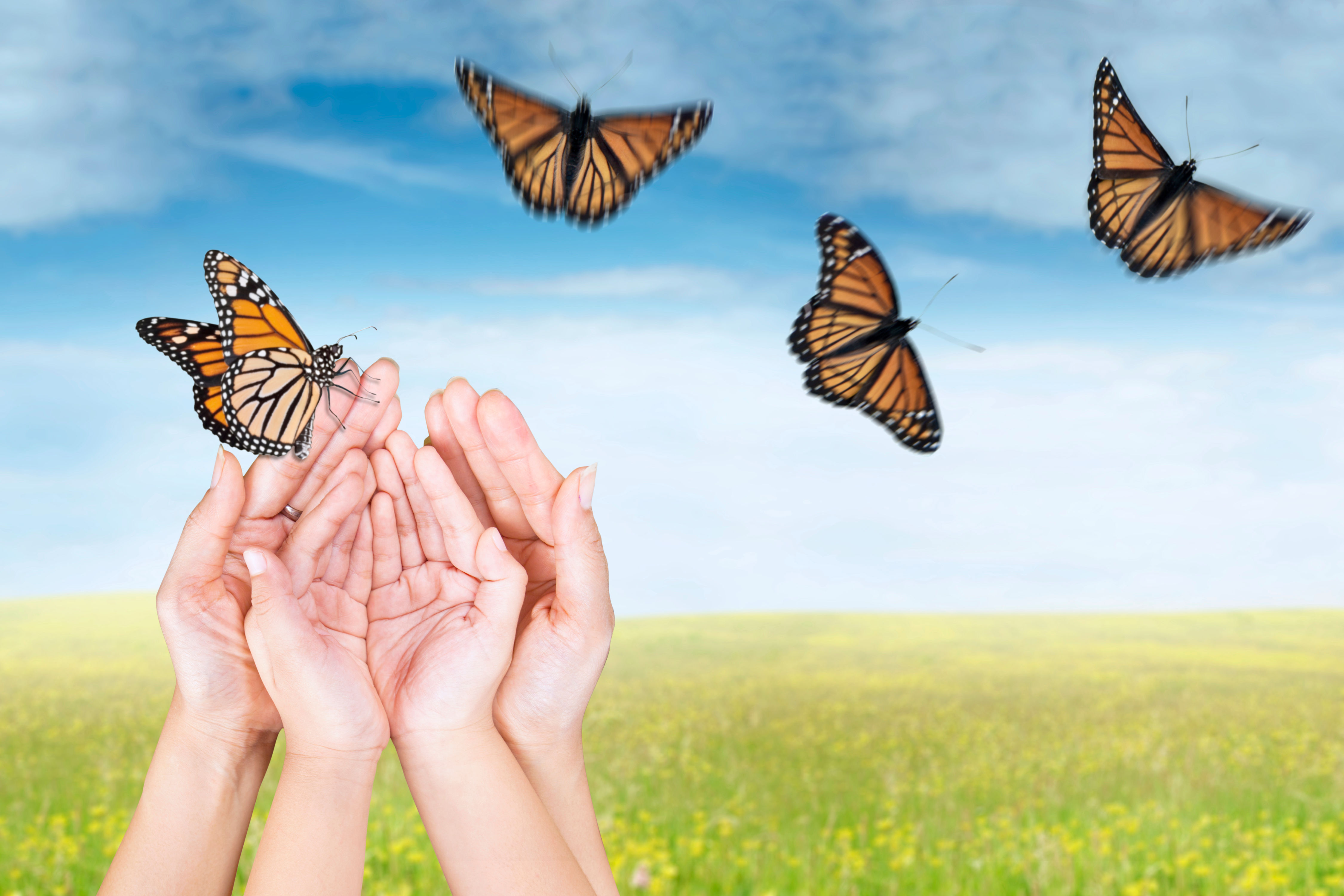 Drawing prompt:
Draw some images symbolizing captivity versus freedom. Then write a word over them using a gluestick - any word that speaks to the message of the book of Exodus. Next, sprinkle some sand / soil over it so that the word becomes visible. You could bring in other elements from nature too. The sand will symbolize the Israelites' time in the desert wilderness.
Bible Journey with JournalOwl:
Here are some questions / prompts provided by the JournalOwl community.
How did the oppression affect the Israelites? (Exodus 1:12)
What kinds of hard labor did the Egyptians use? (Exodus 1:14)
Follow this link to dive into the book of Exodus with an online Bible Study group.
Writing prompt:
In chapter 15, we read a song that Moses and the Israelites sang to the Lord. Read it and see if you can change some of the words to match your own faith story.
Verse 1:
"I will sing to the Lord, For he is highly exalted;
he has thrown the horse and its rider into the sea."
I don't know about you but I have not seen God throw horses and armies into the ocean, so that metaphor is a little bit hard for me to wrap my head around. That is something that told about how God rescued the Israelites. Think about how God rescued you…
For me, that could look like:
"I will sing to the Lord, For he is highly exalted;
he has done the impossible and made a path for me".
Prayer:
God, I want to thank you for the book of Exodus. This story of how you came and saved your people really gives me hope. Help me to be filled with faith by your Spirit for the situations in my life that still feel impossible. Let my response to this text be worship unto you!