In this book, we read the next part of the story of the Israelites we have been following all along since Exodus. Joshua is the successor of Moses, and he gets to lead the people into the promised land (finally!).
For a broader view of this book of the Bible, we encourage you to watch this video: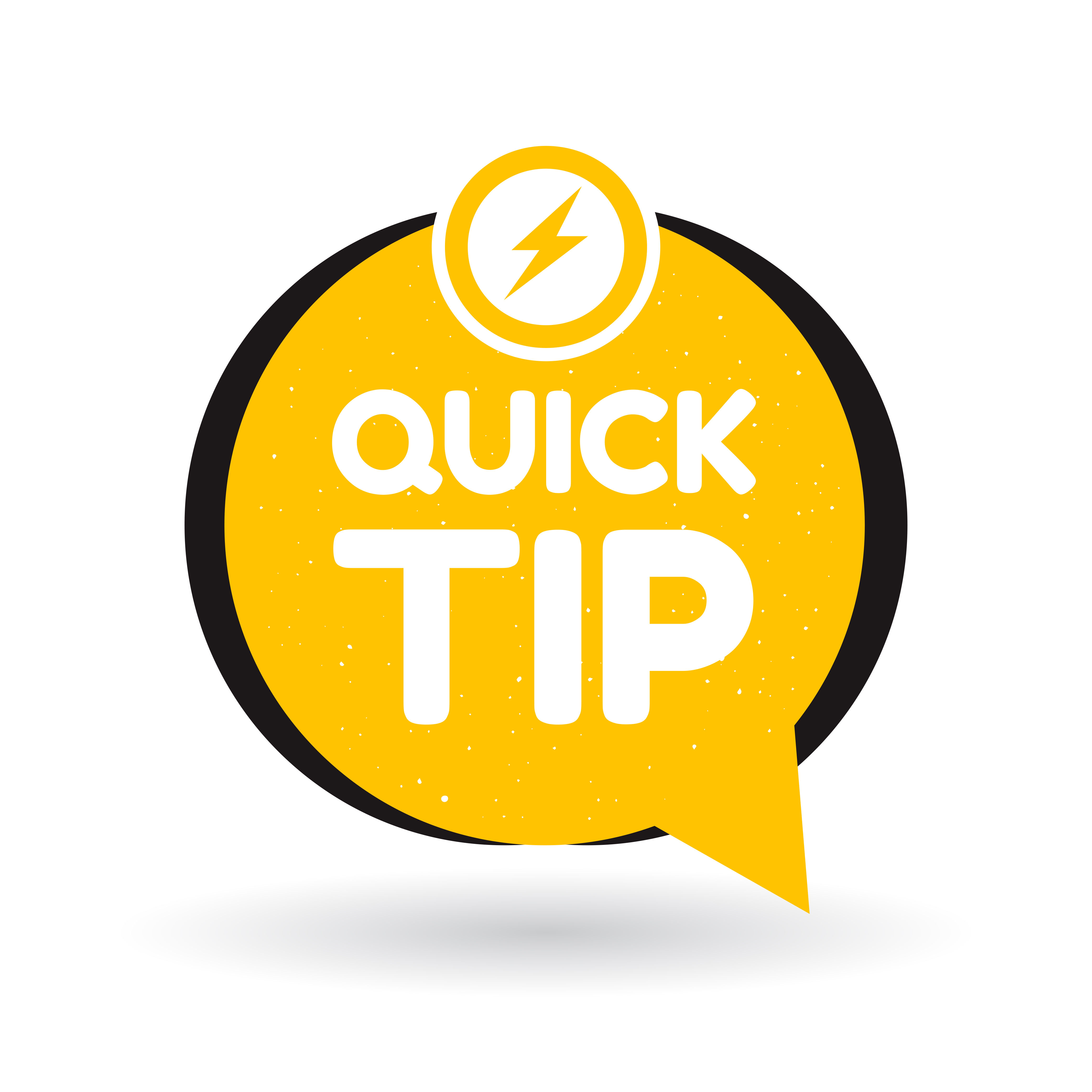 Fold a page in half and draw some images to put the key themes of a book of the Bible into visuals - then write their explanations on the other half of the paper. You can insert this in your Bible where the new book begins to mark the spot and remember the themes when you come back to reading that book again.
LOOK UP:
(information) - encounter God through the Scripture
Author:
The book of Joshua was written by Joshua. He was the second leader of the Israelites who took over where Moses left off. Joshua tells us his firsthand account of his time leading the people into the promised land.
Audience:
The purpose of writing this book was to record how the Israelites entered the promised land. This would be valuable information for future generations, and it is a crucial end to the previous scrolls that tell about the Israelites' release from Babylon and their time in the wilderness.
History:
The name of the book is the author's name. He wrote down what God had called him to do and what that looked like. This post gives a good overview of what happens in the book as a whole.
Genre:
The genre of this book is Narrative History: which means history is told, but not just as facts in a list. It is re-imagined in a story style. Can you write down the story of how you met God for the first time in a narrative style? Use descriptive language and set the scene.
LOOK IN:
(revelation) - contemplate / reflect on our own lives

Key verse:
Joshua 1:5 NIV
No one will be able to stand against you all the days of your life. As I was with Moses, so I will be with you; I will never leave you nor forsake you.
Inspiration:
Think about who stands against you. Some people will have a hard time thinking of persecutors, enemies, or unjust people. Another way of phrasing the question is: are there people in your life who stand against God? Even though Christians should not have enemies, the reality is that a truly Jesus-like lifestyle will not be liked by all people. If we live a bold life proclaiming God's word, chances are good that there will be people who stand against that. Pray and ask God how he wants your life to look different from those around you.
LOOK OUT:
(transformation) - respond with creative worship action

Drawing prompt:
Paint a picture of what you imagine the promised land to look like. Search the Scriptures for places where the promised land was described…
Bible Journey with JournalOwl:
Here are some questions / prompts provided by the JournalOwl community.
Describe the territory God promised Israel would receive – 1:4.
What promises did God give Joshua in 1:5-9?
Follow this link to dive into this book with an online Bible Study group.
Writing prompt:
Think about our key verse for the book of Joshua again. God says: "As I was with Moses, so I will be with you; I will never leave you nor forsake you." When we continue to read the book of Joshua we see how this is true, God truly did not forsake Joshua even once.
On a piece of paper write down a time when you felt forsaken by God.
Pray and ask Jesus where he was at that moment. Take a while to just sit with him and see what thoughts come up. Write down how you feel and take note of anything that God says to you. If nothing comes up, you can pray and ask God to comfort your heart in his time. You can also look up Scriptures on the character of God and write that under your experience.
For example:
- I felt alone when I moved to a new town and I didn't know a lot of people.
- God says he will never forsake me, that means that he was with me all along. He kept his promise to the Israelites and brought them into the promised land. Maybe this new place where I am living is a promised land for me too? I am thankful for . . .
Prayer:
God, I want to thank you for the book of Joshua. It is amazing to read about your faithfulness in fulfilling your promises to the Israelites. Help me to trust that your promises for my life are true too. Let my response to this text be worship unto you!