Journaling is a simple habit that can have profound effects. Whether you write morning pages or take regular reflection prompts, journaling is a great way to gain more focus and peace of mind.
If you want to see your life change for the better, you need to commit to it!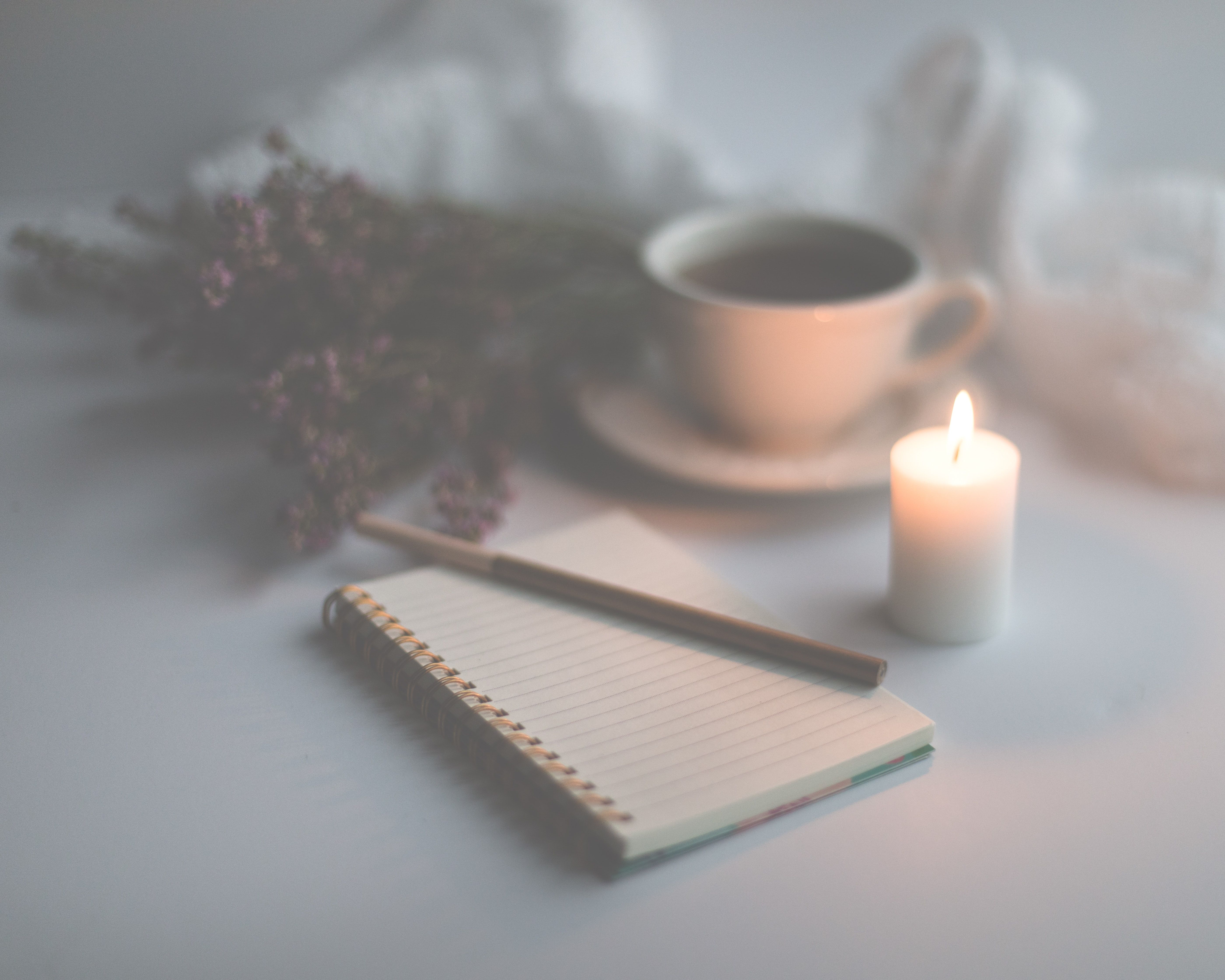 1. It Helps You Stay Focused
Journaling is a powerful habit that can help you achieve your goals and improve your overall health. It also helps you stay positive and keep your emotions in check.
Journaling can boost your self-esteem and give you a chance to express yourself. It also helps you overcome your inner critic so you can feel proud of yourself.
A great way to start is by writing about something you're grateful for. Studies show that feeling grateful overpowers negative feelings, boosts your optimism and makes you more compassionate.
Another great benefit of journaling is that it increases your attention and helps you focus on specific tasks. This is particularly useful when it comes to remembering things.
As with any new habit, it can take some time for your mind to get used to journaling. This is why it's important to stick with it. Set a goal for how often you want to journal and commit to it.
2. It Helps You Stay Positive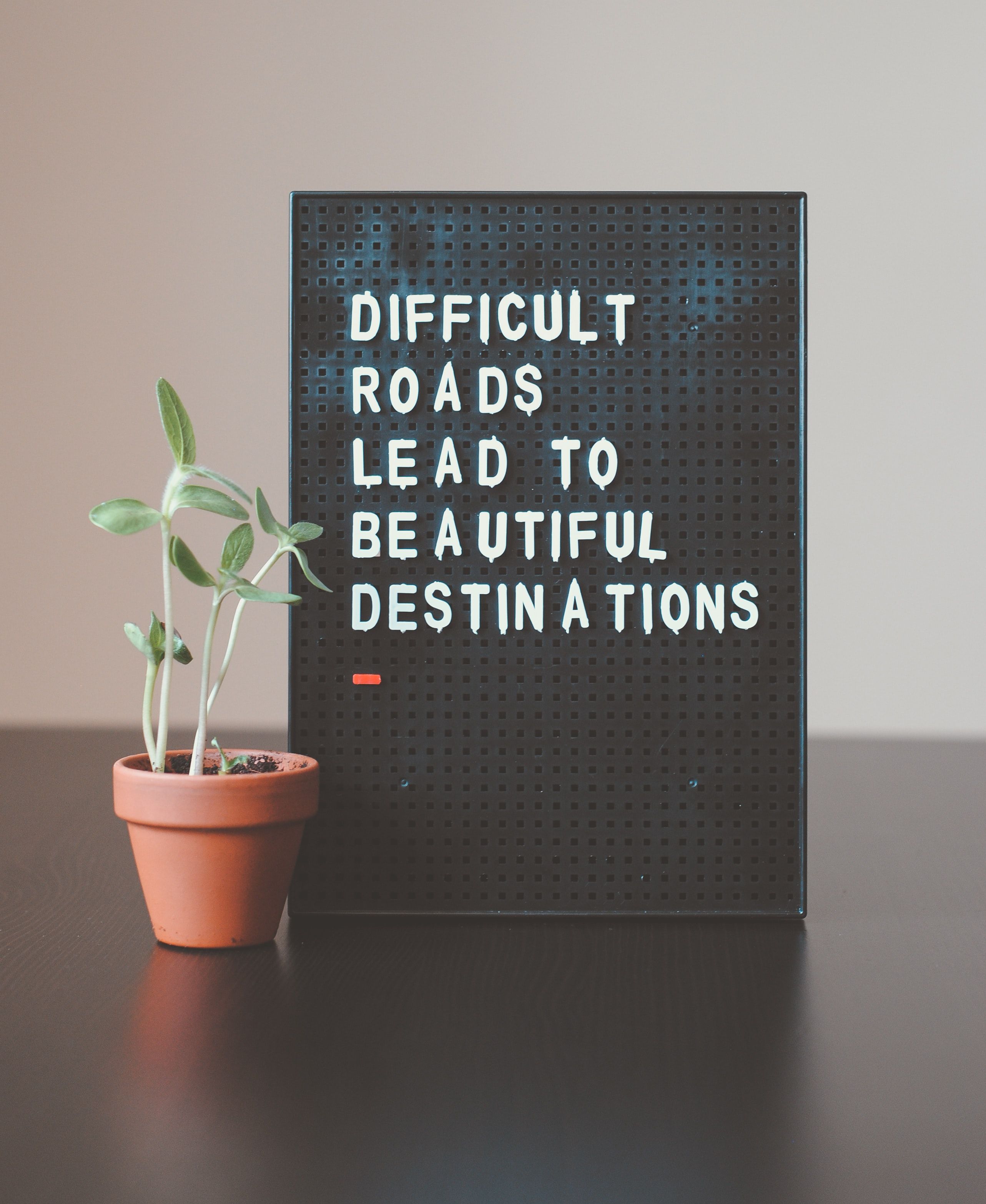 Journaling is a way to express and process your thoughts and emotions. It's a low-risk approach that is easy to incorporate into your daily routine and has been shown to be beneficial for a variety of mental health conditions, trauma, and stress.
Studies show that writing down your worries and feelings can help you break the cycle of rumination. You can then challenge your negative thoughts and come up with strategies to address them.
Keeping a positive journal can also help you maintain a healthy and balanced attitude, by focusing on the good things in your life. It is a simple and effective way to shift your perspective, giving yourself a boost of confidence.
Research has shown that a few minutes of journaling every day can help reduce anxiety, depression, and mental distress. It can also improve your memory and enhance your ability to analyze past events.
3. It Helps You Stay Organized
Journaling can be a great way to keep track of tasks and events. This is especially helpful if you have ADHD or other mental health issues that make it hard for you to remember things.
Writing down your thoughts helps to clear your mind and focus on what matters most. It also helps to reduce negative thought patterns and improve your memory.
There are several different types of journaling to choose from. Some of them include mind maps, daily logs, and bullet journals.
The Bullet Journal method was created by Ryder Carroll and is a great way to keep track of your day-to-day tasks and goals. It's easy to use and requires only a notebook and pen!
One way to keep your journal organized is by adding key symbols throughout. These can be anything from an exclamation point to a triangle next to upcoming appointments. You can even use an index to help you keep track of your pages in your journal.
4. It Helps You Remember Things
Journaling is a wonderful way to remember the important things in life. It's a great way to reflect on your day, and it can also be a wonderful keepsake for you and your loved ones.
Many people forget about the little things that happen during their day. They forget about a friend who stops by, or they forget the things that they do for their loved one.
Fortunately, research shows that writing helps improve your memory on a larger scale. It can be as simple as writing down your grocery list or as detailed as a diary.
Aside from helping you remember your life, journaling can also help you overcome memory lapses and forgetfulness. Keeping a daily journal will increase your ability to recall events, which is especially helpful for older adults who are losing their memory.
Another benefit of journaling is that it helps you process your emotions more effectively. It can help you work through difficult thoughts and feelings, which can help you develop a healthy, holistic perspective on your life.