Anxiety can take a toll on your mental health and your ability to sleep. But you can get the rest you need to function at your best and tackle anxiety symptoms effectively.
You may have noticed that your anxiety is worse at night. Experts believe this is because there are fewer distractions at night and that can lead to more thoughts about your day.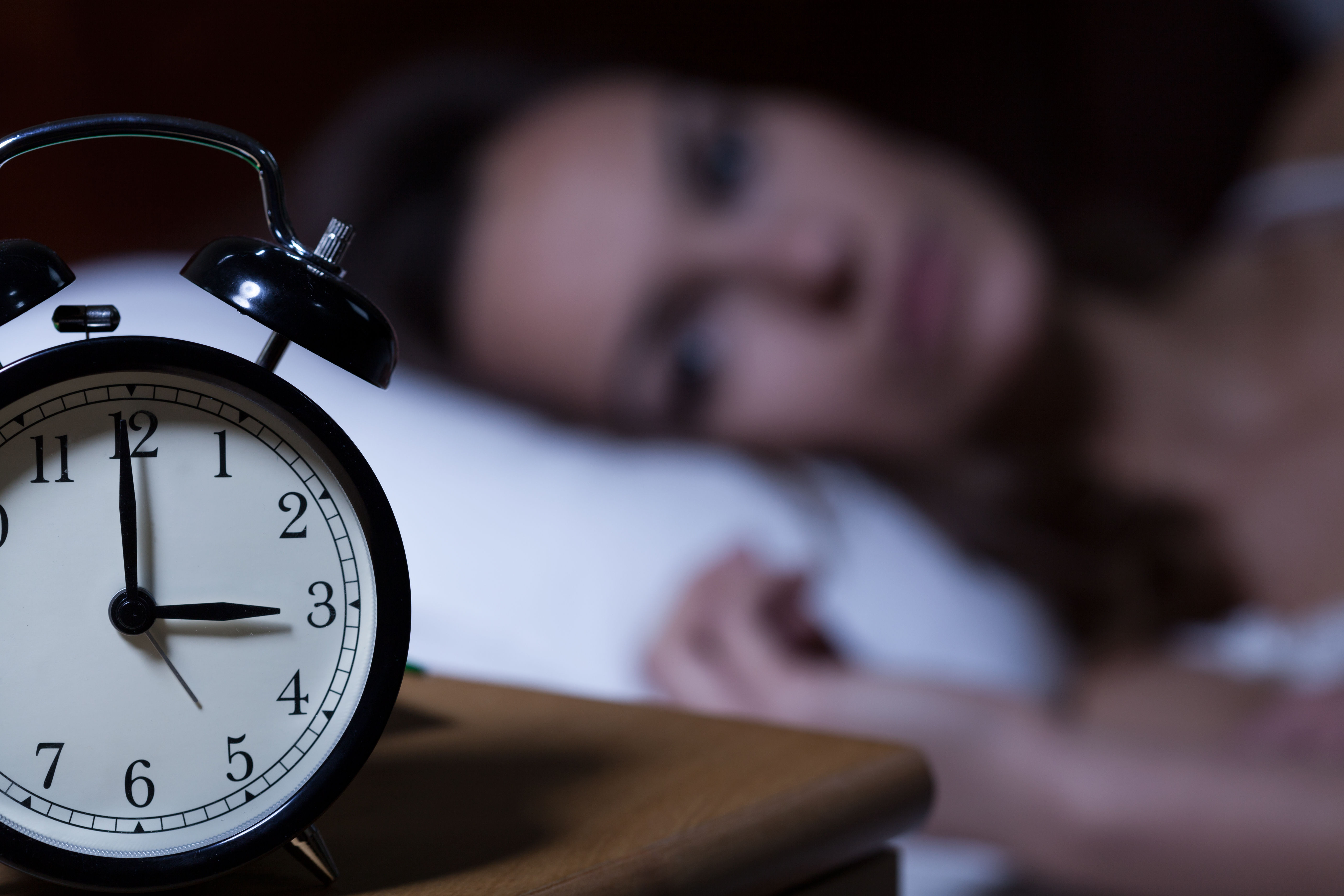 1. You're more aware of your thoughts
It might seem strange, but when you close your eyes at night, you're more likely to notice the thoughts that are running through your mind. And, if you have anxiety, these can be a huge roadblock to getting a good night's sleep.
If you have an anxiety disorder, these thoughts are likely to be exacerbated by memories of past trauma or difficult experiences. They can also come from feelings of uncertainty, a feeling that things will not go your way.
If your thoughts are preventing you from getting a good night's rest, you may want to talk to a mental health professional about how to deal with them. They can recommend ways to manage your symptoms and create healthy sleep habits. These include avoiding stimulants before bed, such as coffee and alcohol, as well as creating a consistent bedtime routine. They may also suggest psychotherapy or medication to help calm your anxious feelings.
2. You're more aware of your body
Many people find that their anxiety is more severe at night. They have fewer distractions and a more quiet environment, so they can have a chance to think about their worries more deeply.
This can make it harder to fall asleep, and they may have a hard time staying asleep once they do get in bed. It's a vicious cycle that can lead to poor sleep and even more anxiety.
Some people also feel that their memories of traumatic events can be more intense at night. They can resurface in the form of nightmares or distress when they wake up, or even nocturnal panic attacks.
If you are experiencing anxiety at night, it's important to seek help. This can be done through your primary care doctor or a mental health professional. They can assess your symptoms and determine the best treatment for you. They can also refer you to a support group or online community if needed.
3. You're more aware of your surroundings
Everyone experiences anxiety differently, but many people who have it find that their symptoms become worse as the day winds down. They may notice that their heart rate increases and their thoughts start to run faster, or that they have a harder time falling asleep.
During the day, they may be busy and distracted by the activities they're involved in, whether it's working, studying, socializing, or playing with their kids. These activities help them keep their minds off of their anxious feelings and a busy schedule can help them feel calm.
However, at night, there are fewer distractions and it's dark out. This makes it easier for anxiety to take hold of all the empty spaces in your mind.
4. You're more aware of your emotions
Emotions are an integral part of life and they can be both good and bad. There are times when we have to let go of our inhibitions and allow ourselves to be vulnerable. It can be a scary experience, but it is often necessary.
For example, you may feel anxious when it comes to your job or you may worry about a upcoming deadline. It's normal to experience feelings of excitement and anxiety at certain times in your life, but if they become persistent and unmanageable, it can be a sign of a larger problem.
If you're experiencing nighttime anxiety, the best way to handle it is to take note of your emotions and be aware of their source. You can do this by asking yourself, "What is going on in my mind right now?" and then answering it. Then, you can address your worries head on by changing your behavior, or if you need to, seeking professional help.