Flashcards can help students learn key facts, but they need to be used wisely. If students use flashcards only for memorizing information, they are not doing their study properly.
Instead, students should make sure to put the most important definitions, dates, people, and questions on their cards. This will ensure they have a well-organized and clear understanding of the material.
1. They are easy to make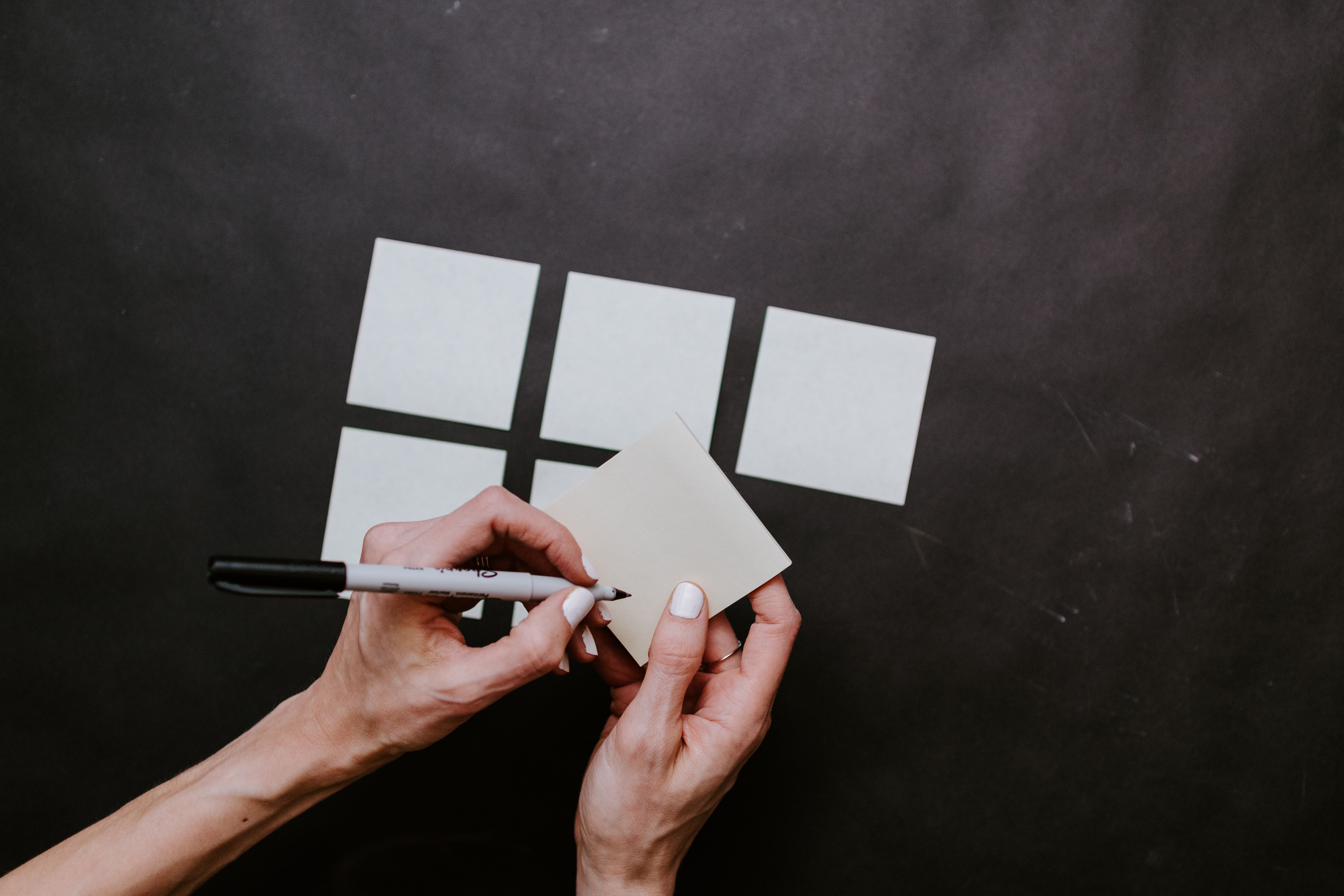 Flashcards are a practical and easy way to aid in memorizing key facts. They are also portable and can be used anywhere.
To make good flashcards, you need to have a thorough understanding of what information you want to include on them. Start by making a list of the facts, concepts, dates, people, and definitions you want to use.
Next, make sure that the information is relevant and important to your study goals. Be selective and focus on a few key definitions, dates, questions, and words.
If you have an upcoming test, make sure that you are familiar with the test's format before making your cards.
Once you have a list of key information, write it down on one side of the flashcard. Then, write the meaning on the other side.
2. They are portable
Flashcards are a great way to aid in the memorization of key facts. They are simple to make and can be used by students of all ages and ability levels.
They are also inexpensive and portable, meaning students can carry them around with them without the hassle of a heavy textbook or binders.
Another benefit of flash cards is that they can be used to study almost any topic, including short facts, historical events, vocabulary words, scientific terms and processes, and equations.
However, they can be used improperly, particularly for complex topics. For example, if you want to learn the atomic numbers of the elements on the Periodic Table, it would be too much information to put on a card.
So, to avoid this problem, keep your flashcards to just one question per card. You don't want to cram too much information on each card or your brain won't be able to remember it all.
3. They are visual
Flashcards are great for aiding in the visual recall of key facts. They are a simple way to present information in a question-answer format and allow students to practice and test themselves repeatedly.
To use them effectively, students should write down only the most important information on a card. This helps them focus on what is important and avoids overloading their brains.
They should also be encouraged to think about the facts on the cards and ask themselves questions when they are studying them. This kind of active recall is proven to improve retention and memory skills, making it a much more effective study strategy than memorizing.
Using flash cards can be a very useful tool for teaching science. If you're learning about cells, these fact cards can help you remember what each cell organelle looks like and its name.
4. They are effective
When it comes to memorizing key facts, flashcards can be very helpful. They allow you to engage in active recall, which helps your brain create stronger neuron connections and makes it more likely for the information to stick.
The process of spaced repetition, in which you retest yourself multiple times, at intervals based on how well you understand a concept, is also a useful technique for memory formation. The concepts you're struggling to learn should be retested the most often, while those you feel confident about should be retested less frequently.
The trick is to make sure that you're not overloading your brain with too much information. Try to only put the most important facts and definitions on your cards.