At JournalOwl, we believe that our core principles are at the heart of every interaction. Individually and collectively, we work daily to fully adhere to our core values as a team. Our core values shape the type of therapists we recruit, the type of content we publish, and the design of our product.
Compassion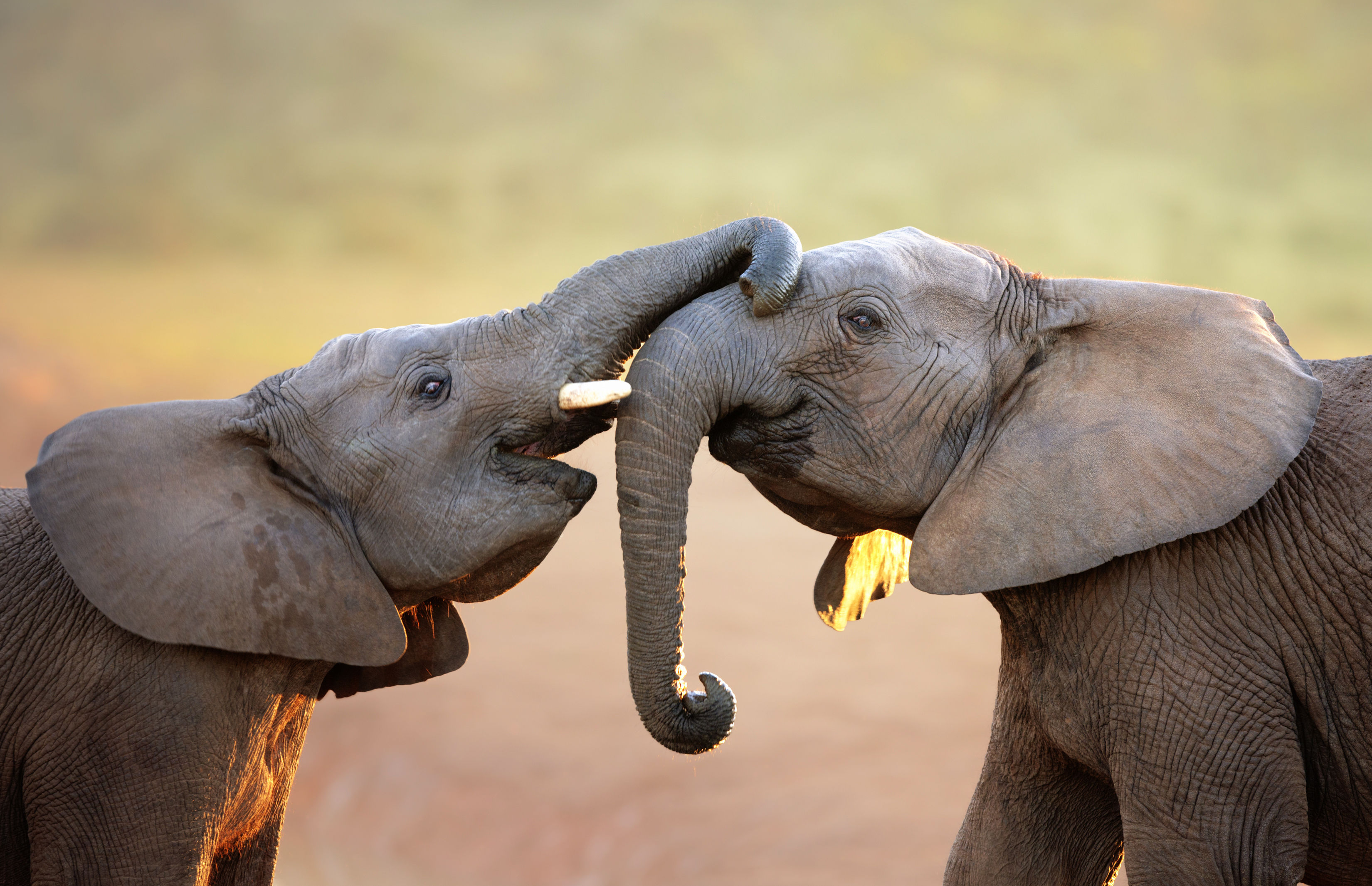 People from all walks of life sign-up for JournalOwl on a daily basis. Journaling is a proven practice that improves a variety of conditions like anxiety, stress, and even depression. Oftentimes, people who subscribe to JournalOwl are typically in some kind of distress, confusion, or emotional pain. With that in mind, we strive to provide a nonjudgemental community infused with empathy and positivity. We listen to the feedback of our users very carefully, respond to suggestions, while ensuring that everyone feels heard and validated. We also recruit coaches, therapists, and counselors who subscribe to our same philosophy of compassionately helping one another. Our journalers can engage with coaches and counselors from around the world to help overcome a variety of life challenges, addictions, and everyday stressors. At the core of every interaction, we demand compassion and empathy from our entire staff.
Sensitivity to Differences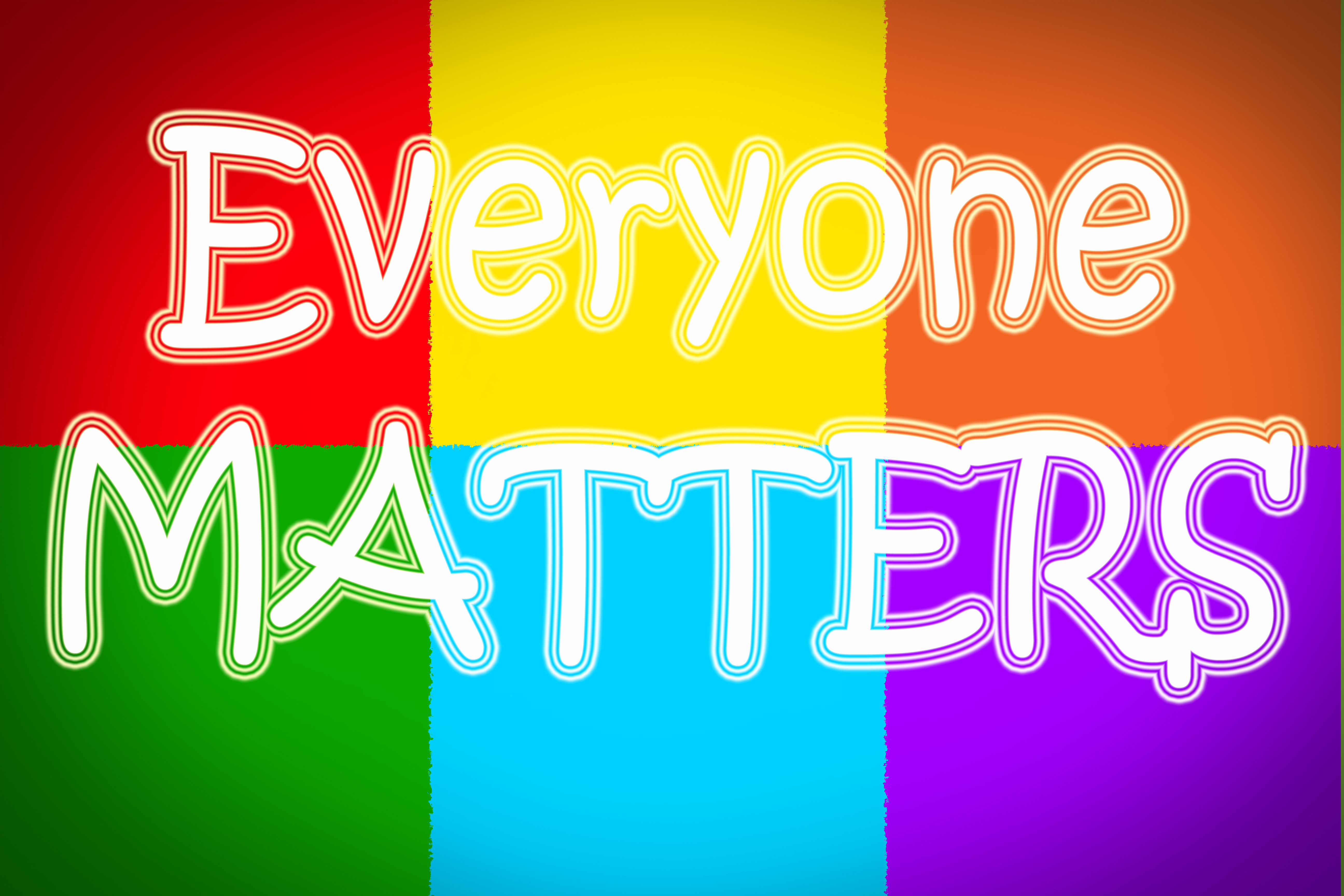 JournalOwl is a safe space for everyone. We understand, celebrate, and appreciate the unique differences of everyone that seeks to optimize their life for the betterment of humankind. We are committed to ensuring JournalOwl is a welcoming and safe space for everyone. Our therapists, coaches, and counselors sign a pledge when agreeing to help people through our platform. We take negative feedback very seriously from our community and have a zero-tolerance rule for insensitive comments, remarks, or guidance. Our journalers have the ability to 'flag' insensitive comments in the public forums that are reviewed and censored to ensure everyone feels safe using JournalOwl.
Confidentiality, Privacy, and Safety
We recognize the importance of privacy and safety; especially with the sensitive nature of topics often discussed between journalers and coaches on the JournalOwl platform. We do not share information about journalers seeking help on JournalOwl without their written permission.
Collaboration
Journaling is a very effective way to improve one's mental health. However, it is not a cure-all and is oftentimes paired with effective mental health interventions and ongoing secure video collaboration with our staff, coaches, and counselors. The JournalOwl digital platform has been designed, architected, and built to foster very close collaboration between coaches and their clients. Examples of digital enhancements that improve collaboration include SMS text alerts for new messages, email notifications, and in-app notifications. Even more so, the JournalOwl community is encouraged to help one another whenever possible to answer questions and point people to appropriate journaling challenges, coaches, or educational reading material to overcome a life challenge.