Hosting an Online Bible Study club can seem daunting at first. If you're a seasoned Christian, you've probably attended a few Bible Study groups held at your local Church or a friend's house. Everyone generally shows up with their Bible in hand, stickies coming out the side of their Bible, and ready to discuss God's word. But with the advent of video conferencing and screen-sharing technology like Zoom and Microsoft Teams, people from around the world are turning to JournalOwl as a platform to help facilitate and grow online bible study clubs.
For where two or three are gathered together in My name, I am there in the midst of them.
— Matthew 18:20
Before showing you how JournalOwl can be used to help launch your very own online Bible study club, let's review some of the questions that often come to mind when someone is considering whether or not to launch their own club.
Common Questions to Consider Before Launching
Should we use Zoom? Or should we use Microsoft Teams?
How do set the weekly agenda? Is email sufficient?
Should I simply set a recurring meeting invite?
Do I provide Bible lesson plans for each week, or keep it more open-ended?
How often do I follow-up with the group I established? Should I email a few days prior to each meetup?
Do evenings or early mornings work best for online Bible study?
What is the success rate of people trying to host online bible study?
Should I encourage people to turn on their cameras, or is it fine to stay off camera?
What about journaling? Should I ask my group to Bible journal before each meeting and discuss?
What if my group members don't seem engaged? How can I break them out of their shell?
How do I keep things interesting when we are going through a long book of the Bible?
Should I supplement the online Bible study with videos that I find on YouTube to explain topics?
What about live chat throughout the week leading up to the weekly scheduled meeting time?
Can I use my online bible study group to advertise other events like exercise clubs, BBQs, etc?
Should I keep it to adults only, or allow students to join my club?
Should I cap my Online Bible Study club to a certain number of participants? Why or why not?
How do I advertise my club if there are only a few members? How can I get more people to join?
Do I ask for donations, or should I ask people to Tithe to my church?
Should I create a hybrid "in-person" option at the local church for people in my area, or keep it 100% online?
All of these questions are valid and should be considered.
Choose from 66 Pre-Built Bible Study Journeys
Nobody wants to organize a club that fails. We want to keep it engaging, and relevant, with fresh content week after week for those that entrust us to facilitate and host. One of the key ways to ensure your online Bible study club participants stay engaged is to require them to journal about specific sections of the Bible before each weekly meeting. It's a proven way to drive better engagement and is easy to do with JournalOwl.
With 66 Bible Study journeys available for each Book of the Bible, you can work your way through the entire Bible in less than a year. Plus, your participants will have a historical record of their thoughts about each section of the Bible as they journal. As you facilitate your weekly Zoom session with JournalOwl Clubs, you can assign participants to complete specific steps of each journey.
Take for example the Book of Matthew. With 28 chapters, you could break up the reading across 3 weeks to give your participants ample time to absorb and journal about a third of this book prior to each weekly meeting. In JournalOwl Clubs, you would assign steps 1 through 7 for each participant to read and complete prior to the first Book of Matthew Bible study club meeting. Over the course of 3 weeks, you've studied the Book of Matthew.
Fully Integrated with Zoom
JournalOwl Bible Study journeys make it easy for you to segment Books of the Holy Bible in preparation for upcoming Bible Study sessions. As the host of your very own Bible Study Club, you can set the agenda and invite friends, family, and co-workers to join you. We're fully integrated with Zoom to allow for safe & secure meetings with your church friends and family.
And let us not neglect our meeting together, as some people do, but encourage one another, especially now that the day of his return is drawing near.
— Hebrews 10:25 NLT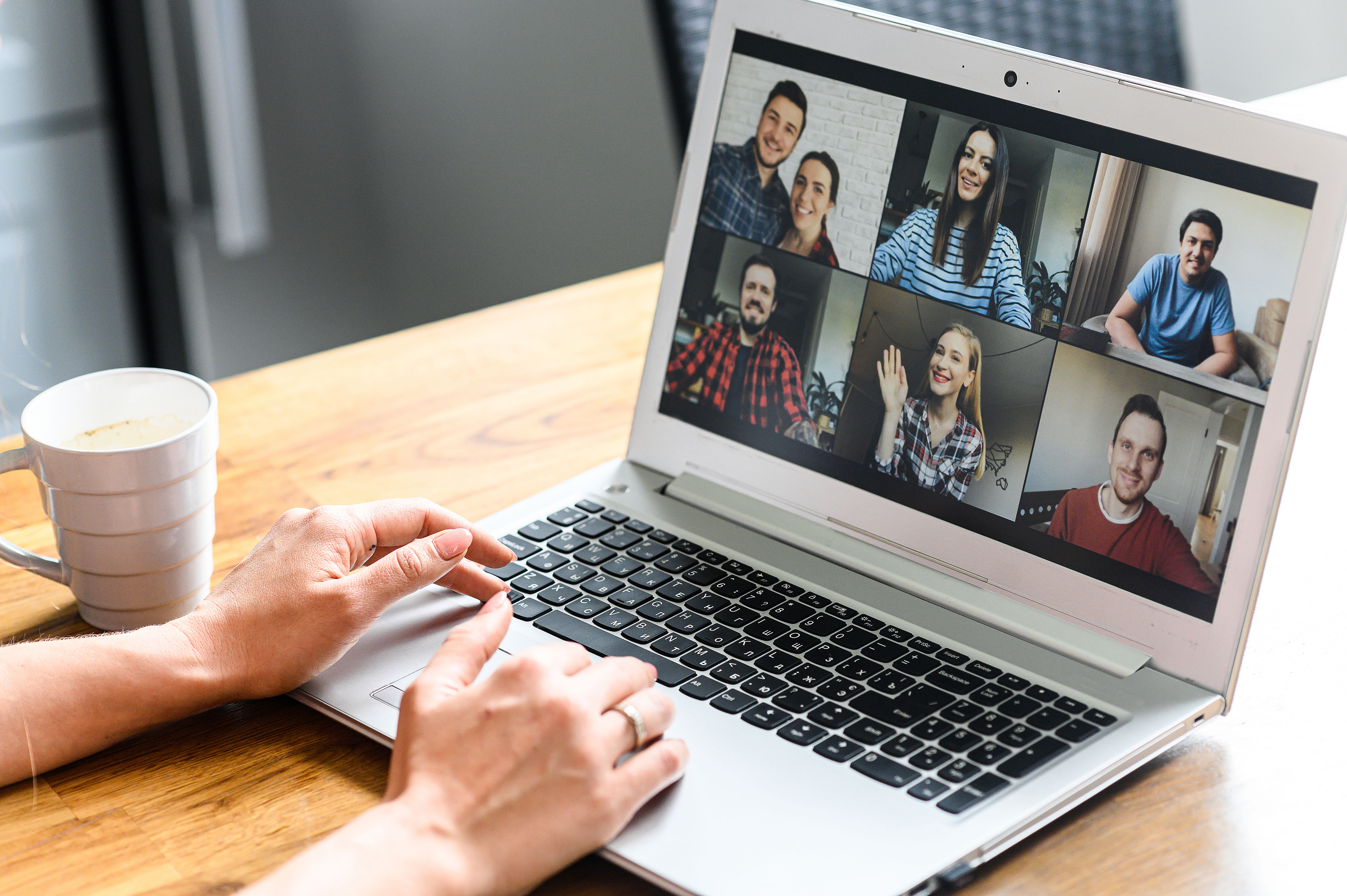 Live Chat with Club Members Between Sessions
Fellowship and community are key elements of Bible Study clubs.
Let's face it: we live in a digital age where people become easily distracted. Face-to-face communication of yesteryear has evolved in such a way that we need to continually adapt to a new generation of Christians glued to their smartphones, tablets, and laptops. With the vast amount of resources available to people online – keeping your participants engaged with you, the group, and the Bible can be challenging. How can you combat this digital phenomenon of distraction? Here are a few methods we suggest:
Open the online chat option of your Club within JournalOwl. This will allow your participants to connect privately and live chat between the group video sessions. As your Club members journal their way through a section of the Bible, they can engage with one another in real-time to check-in with one another, explore ideas, and expand on the journal prompt questions asked in each step.
As the facilitator, we recommend you create "rules of the road" for your Club. A rule of your club might be a "no distraction" policy where participants must silence or turn off their smartphones while connecting to JournalOwl from a desktop or PC. This will ensure they stay fully focused on the subject matter at hand, rather than multi-tasking between multiple devices. Of course, this would be based on the "honor system" - but it's an idea that will help.